The team of DMT Architecture, which continues its activities intensively in Izmir and its environment, aims to design projects that are convenient, aesthetic, environmentally sensitive and attached with economical solutions. Therefore in the design process, it focuses on solving the needs of the building owner in the most functional and aesthetic manner by using contemporary building technologies.
With the principle of "Good design is created with a strong idea, sensitivity and thought." DMT offers you the right projects without ignoring design inputs such as:
Needs and requirements
Relevant regulations
Harmony with the environment
Building energy efficiency
Construction schedule
Costs
Rediscover the combination of function and aesthetics with imagination in your spaces.
OUR TEAM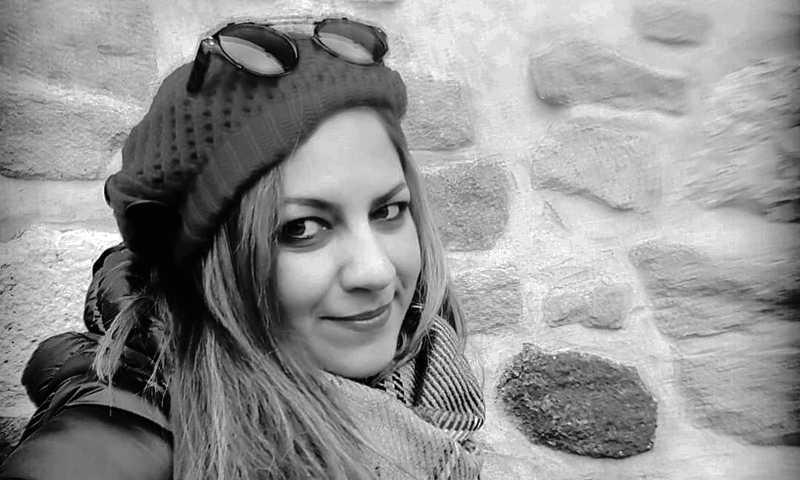 Demet Niler Özdurak
Demet Niler Özdurak who was born in Izmir Karşıyaka, graduated from Architecture Department of IYTE Faculty of Architecture in 2003. She has worked in the private sector since 2002 and established the DMT Architecture Office in 2007. Areas of interest:
Contemporary housing architecture
Vernacular architecture
Restoration
Agro-tourism
Industrial design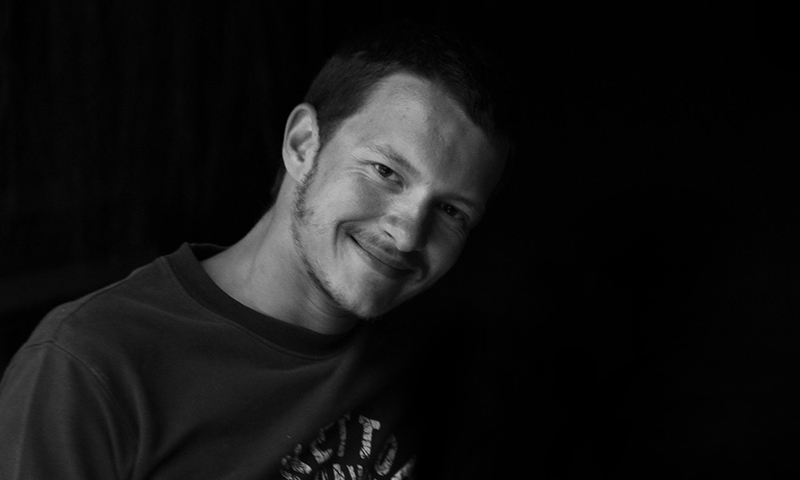 Altay Caner Gümüş
He was born in Alacati, Izmir. Altay Caner who is graduated IYTE Faculty of Architecture City and Regional Planning Program in 2013, is currently continuing his master's degree in Urban Design Department at the same school. Since 2015 he has been working in DMT Architecture. Areas of interest:
Urban design
Urban agriculture
Agro-tourism
3D visualization