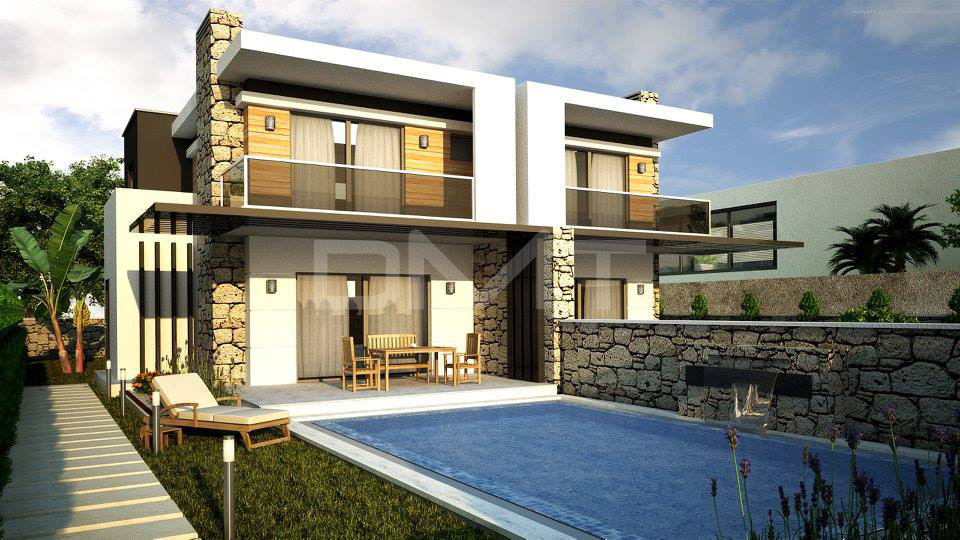 RESIDENTIAL PROJECTS
From architectural drawing to material procurement and application to construction completion, our housing projects at every stage: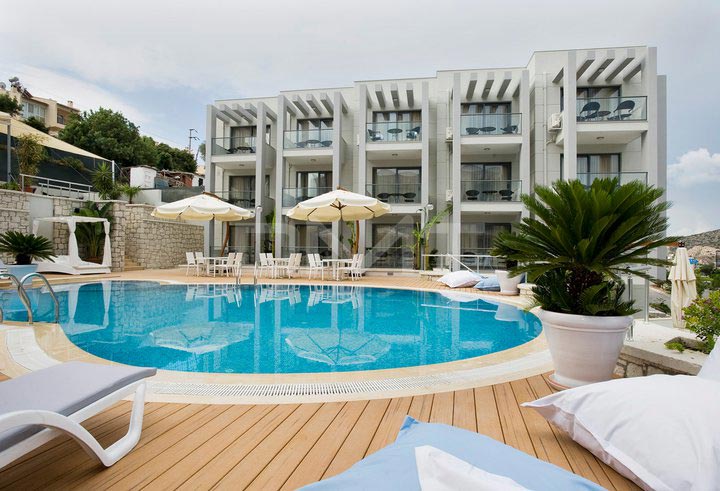 HOTEL ARCHITECTURE
Our hotel projects, which have an aesthetic view reflecting the Çeşme and Alaçatı spirit with an extraordinary look and a professional design concept ...
Original designs that we have developed using aesthetic, functional and technology together ...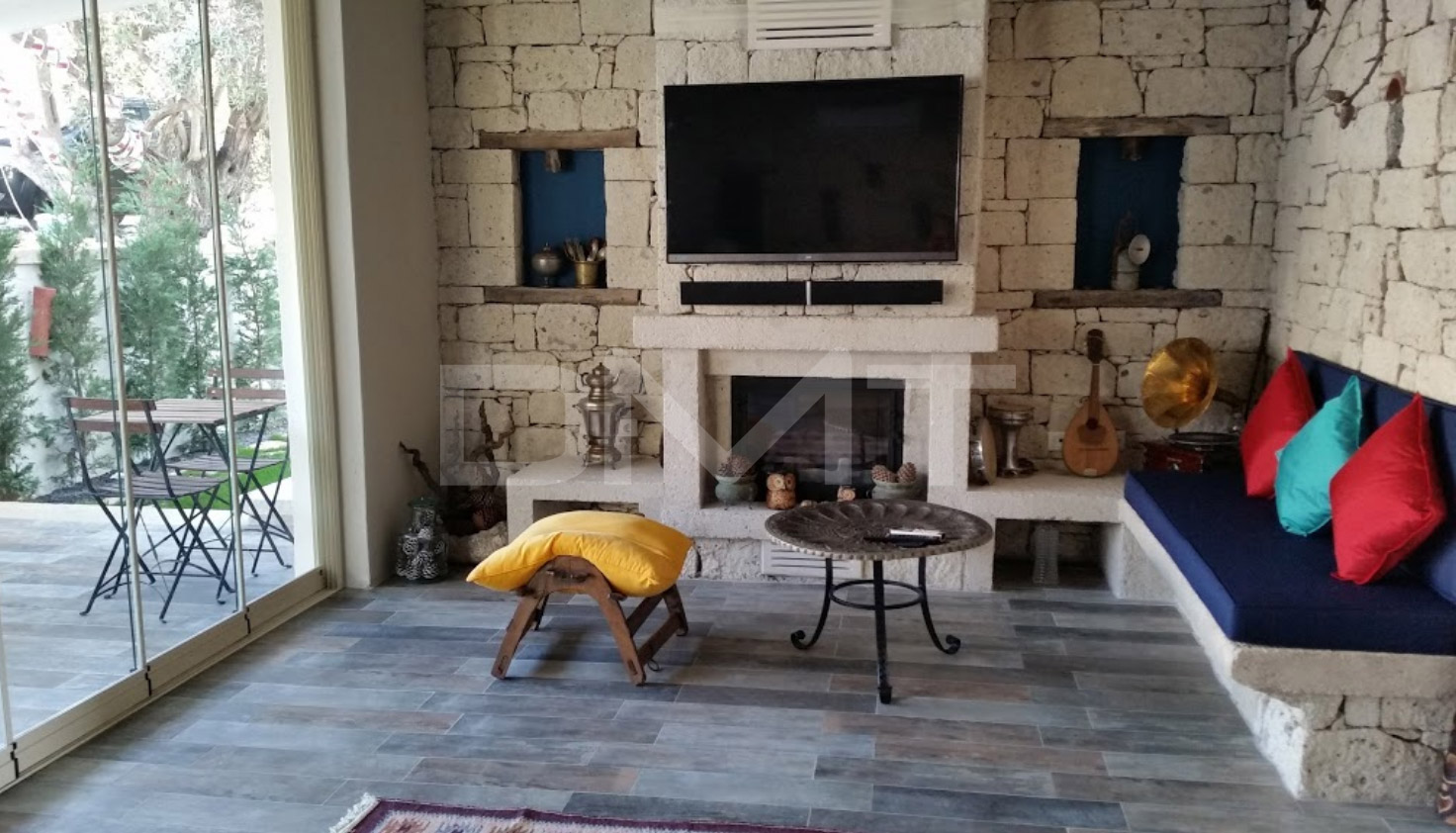 INTERIOR SPACE & RESTORATION
In living places, we combine warm, attractive and peaceful with a design that gives strength and impression.
We return buildings to life with the restoration works we have rehabilitated by preserving the original architectural qualities of untouched, ruined historical structures...